Midland G7 Pro Single Transceiver Radio PMR
Key features of Midland G7 Pro Single Transceiver Radio PMR
• Dual Band PMR Radio
• 16 PMR446 channels
• LCD Display with backlight
• VOX és VIBRACALL function
• Rugged and ergonomic design
• CTCSS (38 tones), DCS (104 codes)
• Noise suppression (Side Tone)
• Double PTT button
• Dual channel monitoring (DW)
• Transmit confirmation tone (Roger Beep)
• Connection socket for external microphone, loudspeaker and charger
• Battery and desktop charger accessories
Gross price (including 27% VAT): 77.43€ (Net price: 60.97€)
Add to Cart
Price Watch
You can ask for e-mail price notifications when the price of this product gets under a limit you specify. To use this feature you need to have a user account and to be signed in.
Further details of Midland G7 Pro Single Transceiver Radio PMR
• Channel scan
• Battery indicator
• 5 ringing tone melodies
• Switchable transmit power
• Automatic power save mode
• Key lock

The Midland G7 Pro a very high quality, robust and reliable handheld radio. Technologically at the highest level, this radio is equally suitable for professional users who need to keep in touch with colleagues on construction sites, in buildings, hotels, at trade fairs and events, but also for recreational use. With its sturdy housing and simple, attractive design, it is suitable for all areas of application.

The MIDLAND G7 Pro is very practical and easy to use. It uses both the PMR446 frequency range, which is approved in almost all of Europe, and the LPD frequency range around 433 MHz, which is also approved in some EU countries (see the table of usage restrictions in the user manual).

The MIDLAND G7 Pro has all the features you would expect from a cutting-edge handheld radio. Particularly noteworthy is the VibraCall alarm, with which you will not miss a call even in noisy environments. The operation time is optimized due to the automatic power saving mode (50% power saving). It also features an easy-to-read LC display with backlight and simple operation via centrally located control buttons.

Standard Accessories of Midland G7 Pro Single Transceiver Radio PMR
Belt Clip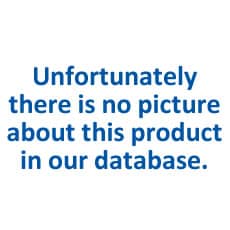 Desktop Charger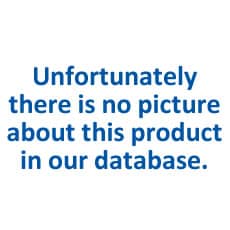 4 pcs 1800mAh Li-ion Battery Pack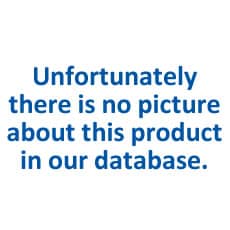 Midland G7 Pro Single Transceiver Radio PMR related products
Midland G7 Pro Single Transceiver Radio PMR related discontinued products