Icom RS-BC225 Battery Management Software
• Battery management software for the BP-283/284
• Can connect up to 30 BC-225 chargers to it.

Gross price (including 27% VAT): 210.30€ (Net price: 165.59€)
Add to Cart
Price Watch
You can ask for e-mail price notifications when the price of this product gets under a limit you specify. To use this feature you need to have a user account and to be signed in.

RELATED PRODUCTS
Icom BC-225 Intelligent Complete Charger

Icom IC-M85E Handheld Marine Radio with VHF URH band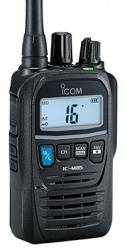 Icom IC-F52 VHF Handheld Two-Way Transceiver Radio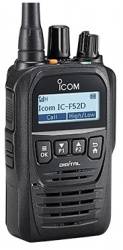 Icom IC-F62 UHF Handheld Two-Way Transceiver Radio