Entel HT922S ATEX VHF Two-Way Handheld Transceiver Radio
• Frequency coverage: 138-174MHz
• 3-key entry level portable radio
• 16 programmable channels
• Built-in SEL 2/5, CTCSS, DTCS coder and encoder, DTMF autodial
• Maximum 1W RF output power
• Confirms with IP68 standard (dust-tight and submersible)
• Equivalent to MIL-STD 810 C, D, E, and F requirements
• Certified to the ATEX Protection Class II 2 G Ex ib IIC T4

Gross price (including 27% VAT): 768.18€ (Net price: 604.87€)
Add to Cart
Price Watch
You can ask for e-mail price notifications when the price of this product gets under a limit you specify. To use this feature you need to have a user account and to be signed in.
More details:
• ATEX II 2G, Ex ib IIC T4 szabványnak megfelelő ATEX robbanásbiztos kivitel
• Tartozék 1800mAh-ás Li-ion akkumulátorral szállítva
• IP68 szabványnak megfelelő por és vízálló ház. (5 méter mélység 60 percen keresztül)
• 16 programozható csatorna
• Robusztus csatlakozó felület külső kezelőnek
• A készüléken mindössze 3 darab gomb van az egyszerű kezelhetőség érdekében.
• SEL2/5, CTCSS, DTCS kódoló és dekódoló valamint DTMF kódoló rendszerek a készülékbe alapból beépítésre kerültek.
• Szelektív hívókód által megkülönböztetett hívóhangok
• Normál és elsőbbségi csatorna keresés
• (Opciónális tulajdonság!) A készülék engol nyelven bejelenti a csaotnaszámot és a főbb funkciókat
• (Opcionális tulajdonság!) Bluetooth vezeték nélküli beszéd és adatátvitel és azzal megvalósított helyzetmeghatározás
• Klónozási lehetőség egyik rádióról a másikra (opciós kábel szükséges hozzá)
• Alacsony akkumulátortöltöttség kijelzés
• VOX hangvezérelt adásindítás
• Akkumulátor töltés számláló, amellyel az akkumulátor élettartama egyszerűen megállapítható
• Talkaround funkció
• A rádió távolról történő letiltása előzetes programozással megoldható (SEL5 kóddal).
• (Opcionális tulajdonság!) Inverziós beszédtitkosító
• Helyi vészhelyzet jelző. A vészhívó gomb megnyomása után a készülék teljes hangerővel szirénázó hangot ad ki magából.
• Vészhívó funkció távoli állomásra
• Vészhelyzet esetén a mikrofon bekapcsolásra kerül, hogy lehessen hallani mi folyik a rádió közelében
• Lone worker (magányos dolgozó) funkció lehetővé teszi, hogy ha a rádióhoz nem nyúltak hozzá egy meghatározott ideje (1-255 perc) úgy a készülék hangot ad ki magából, amelyet csak a vészhívó gomb megnyomásával lehet megszüntetni. Amennyiben a vészhívó gomb nem kerül megnyomásra egy meghatározott időn belül, úgy a rádió automatikusan vészhívást ad és jelzi a diszpécsernek vagy a munkatársnak, hogy a kollégával valami történhetett.
• (opcionális) A Man Down (ember lent) funkció automatikusan vészhívást indít amennyiben a rádió egy bizonyos dőlési szögben meghatározott időn túl tartózkodik. (Tehát például a felhasználó összeesett és a rádió nem függőlegesen áll.)
• Csendes riasztás
• Vészhelyzeti üzemmódban a készülék akkor is tovább adja a vészüzenetet ha készüléket kikapcsolják, ugyanis ilyen esetben csak látszólagosan kapcsol ki a rádió.
• Státusz üzenetek küldése (csak kijelzős készülék tudja megjeleníteni)
• Csatorna sávszélesség: 12.5/25Khz
• Megfelel a MIL-STD 810 C, D, E és F szabványoknak
Standard Accessories
RELATED PRODUCTS
Entel EPROG-HT Programming Software
Entel CNB950E Battery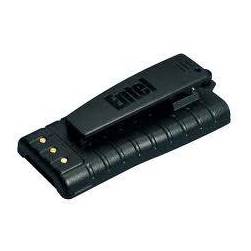 Entel CNB950EV2 1800 mAh Battery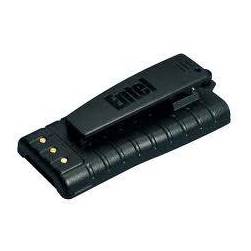 Entel CSAHT Rapid Charger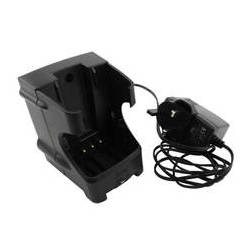 Entel CSBHT Six Unit Rapid Charger
Entel CCAHT-230 Charger
Entel CCAHT-12 Cigarette Lighter Charger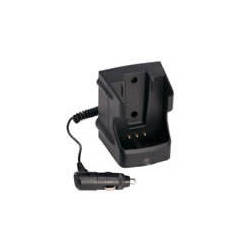 Entel CAT20 VHF Antenna 136-174Mhz
Entel CXW640 Antenna Adapter BNC Female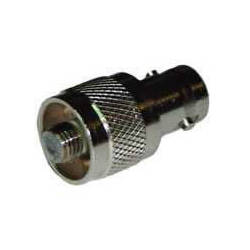 Entel CHP950HD Communication Headset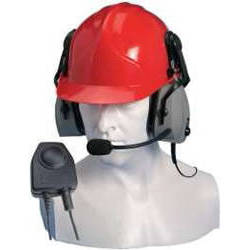 Entel CXR16/950 Throat Microphone Communication Headset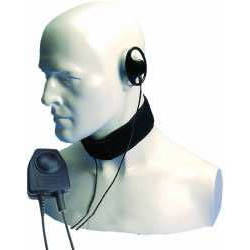 Entel CXR5/950 Skull Microphone Communication Headset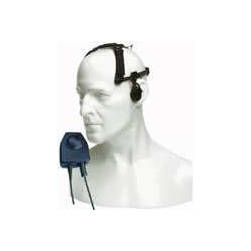 Entel EA12/950 Headset
Entel CMP950 HD Hand Microphone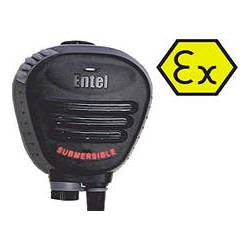 Entel CBH950 Belt Clip
RELATED PRODUCTS (discontinued product)
Entel EA15/950 Headset (discontinued)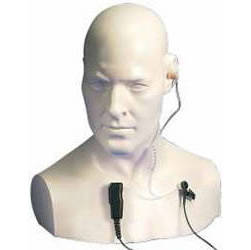 This product is not available.
Possible reasons that the product is not available from the manufacturer anymore or we decided to remove it from our product portfolio. We gladly help you to find the best optional product instead of this type, please contact us.