3M Peltor LiteCom Hearing Protector with PMR446 Two-Way Radio
Key features of 3M Peltor LiteCom Hearing Protector with PMR446 Two-Way Radio
• Using the new and improved 3M™ Peltor™ LiteCom™, wearers can communicate hands free over the licence free, 8 channel PMR built into the cup. Getting hold of each other across the site has never been so simple usng the LiteCom's 1 kilometre range.
• Robust design
• Simplified menu system
•Communication on 8 channels in the PMR 446MHz band
• 38 sub-channels allow several users to communicate individually using the same channel
• An electronic voice tells wearers what settings are being adjusted - no need to take off the headset to check
• Up to 3 kilometre range
• Battery Type: 2x AA, Operating time: 20 hrs
• Automatically switches off after two hours of non-use to save batteries
• Attenuation (SNR): 32dB

Gross price (including 27% VAT): 765.33€ (Net price: 602.62€)
Add to Cart
Price Watch
You can ask for e-mail price notifications when the price of this product gets under a limit you specify. To use this feature you need to have a user account and to be signed in.
Further details of 3M Peltor LiteCom Hearing Protector with PMR446 Two-Way Radio
Enhance employee safety and communication in noisy environments with 3M PELTOR LiteCom Two-Way Headsets. It features UHF two-way radio technology integrated into the headset for an all-in-one design simplifying communications between workgroup members. An efficient alternative to conventional portable radios.


The picture and the price refers to MT53H7A4400-EU type.


In the box:
• LiteCom hearing protector
• 2pcs AA alkaline batteries
• User instruction
3M Peltor LiteCom Hearing Protector with PMR446 Two-Way Radio related media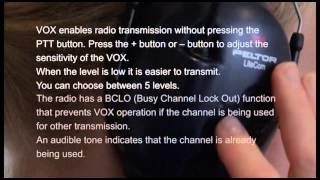 ▶
3M Peltor LiteCom Hearing Protector with PMR446 Two-Way Radio related products
3M Peltor HY79 Hygiene Kit for Hearing Protector Headsets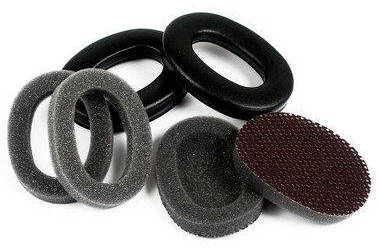 3M Peltor HY100A Ear Muff Cleaning Pads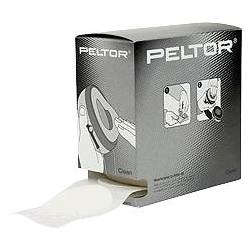 3M Peltor M995 Foam Windscreen for Boom Microphone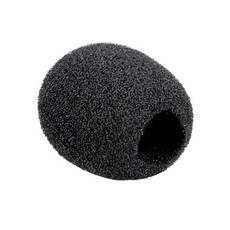 3M Peltor ACK03 Rechargeable NimH Battery Pack, 2.4V, 1700mAh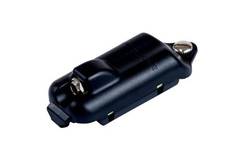 3M Peltor FR09 USB Battery Charger for ACK-053 Battery