Strobos LED Spirit Emergency LED Beacon - Red, Magnet Stand
• 16 pcs of 3W high power LEDs, red color
• Mounting: magnet stand (max. 280km/h)
• Power supply: car charger (included)
• Low power consumption: 1,8A
• Approval R10, R65
• Voltage: 12/24V
• Dimensions: 150x190mm
Gross price (including 27% VAT): 86.34€ (Net price: 67.98€)
Add to Cart
Price Watch
You can ask for e-mail price notifications when the price of this product gets under a limit you specify. To use this feature you need to have a user account and to be signed in.

RELATED PRODUCTS
Strobos GP-200 Speaker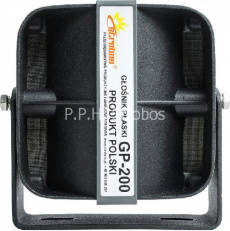 Strobos STBS-150 Siren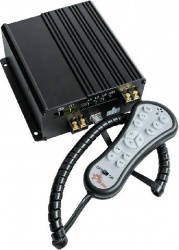 Strobos STBS-300 Siren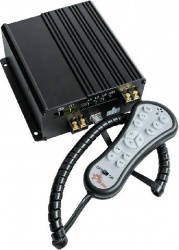 RELATED PRODUCTS (discontinued product)
Strobos GP-150 Speaker (discontinued)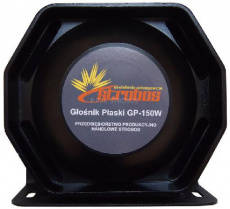 This product is not available.
Possible reasons that the product is not available from the manufacturer anymore or we decided to remove it from our product portfolio. We gladly help you to find the best optional product instead of this type, please contact us.