Motorola (Vertex) VX-261 VHF Two-Way Handheld Transceiver Radio
• Frequency coverage: 136-174MHz
• 16 programmable channels
• 2 programmable option buttons
• Emergency call, lone worker, VOX function
• Built-in CTCSS, DTCS coder and encoder, DTMF autodial
• Maximum 5W RF output power
• Confirms with IP55 standard (dust-protection and water jet resistant)
• Equivalent to MIL-STD 810 C, D, E, F and G requirements

Gross price (including 27% VAT): 202.64€ (Net price: 159.56€)
Add to Cart
Price Watch
You can ask for e-mail price notifications when the price of this product gets under a limit you specify. To use this feature you need to have a user account and to be signed in.

More details:
• Enhanced Audio Output
Excellent Audio performance allows for better message clarity so you can be heard loud and clear in all situations.

• Expanded Interoperability
The VX-260 Series boasts abundant signaling options such as MDC1200®, FleetSync®, DTMF, 2-tone and 5-tone capabilities, providing seamless integration into a mixed fleet.

• Safety Not Sacrificed
Emergency alert can be programmed to instantly notify help with a press of a button. Lone Worker is a built-in timer that requires the user to reset at a predetermined interval. If not reset, the radio automatically switches to Emergency mode to alert help. An ideal solution for supervisors to monitor the safety status of radio users working alone. VOX capable with accessory.

• Universal Battery System – One Size Fits All
The Universal Battery System for Vertex Standard portable radios takes energy interoperability to a new level by utilising a single charger base to support multiple radio series when used with designated UNI batteries. Eliminate equipment clutter and confusion by consolidating down to one battery and charging platform and increase your productivity.

Additional Features
• 16 / 128 channels (VX-261/VX-264)
• 2 or 6 programmable keys (VX-261/VX-264)
• 8-Character alphanumeric display (VX-264)
• 700 mW Internal Speaker
• MDC1200® ANI Encode
• FleetSync® ANI Encode
• ANI Decode (VX-264)
• Emergency Encode/Decode (VX-264)
• Call Alert Encode/Decode (VX-264)
• Radio Check Encode/Decode (VX-264)
• Sel Call Encode/Decode (VX-264)
• DTMF ANI Encode
• 2-Tone Encode/Decode
• 5-Tone Encode/Decode
• CTCSS / DCS Encode and Decode
• Emergency
• Lone Worker
• Multiple Scan Options
• ARTS™
• Voice Inversion Encryption (VX-264)
• Internal VOX (when used with VOX accessory)
Standard Accessories
RELATED PRODUCTS
Motorola (Vertex) FNB-V133LI Battery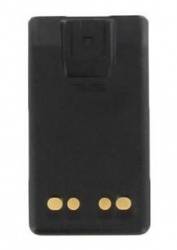 Motorola (Vertex) FNB-V134LI Battery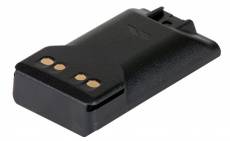 Motorola (Vertex) VAC-UNIC Charger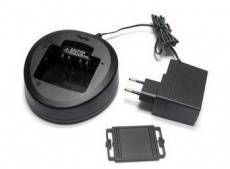 Motorola (Vertex) CD-58 Single Unit Charger Base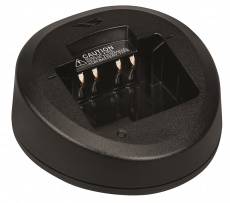 Motorola (Vertex) ATV-6XL VHF Antenna 135-174MHz

Motorola (Vertex) CLIP-20 Belt Clip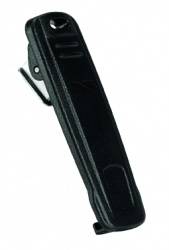 RELATED PRODUCTS (discontinued product)
Motorola (Vertex) PA-55C AC Power Supply Adapter (discontinued)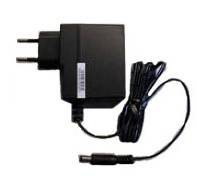 This product is not available.
Possible reasons that the product is not available from the manufacturer anymore or we decided to remove it from our product portfolio. We gladly help you to find the best optional product instead of this type, please contact us.