Motorola TALKABOUT T92 H2O PMR446 Licence Free Walkie Talkie Radio
• 16 analogue channels + 121 codes
• Scan / Monitor functions
• Keypad lock
• Room monitor (VOX function)
• Talk confirmation tone / roger beep
• LCD display with backlight
• Battery level indicator
• Power save funtion, auto power off
• Waterproof IP67
• Headset connector
• 500mW RF output power
Gross price (including 27% VAT): 84.63€ (Net price: 66.64€)
Add to Cart
Price Watch
You can ask for e-mail price notifications when the price of this product gets under a limit you specify. To use this feature you need to have a user account and to be signed in.

More details:
• Built-in LED torch (white and red)
• Vibrate alert
• Weather proof IP67
• Auto squelch
• Channel monitor
• Keypad tones
• 10 call tones
• Scan
• Cab be used with 3 pcs AA alkaline batteries (not supplied)
• 16 hours battery lifetime with the supplied 800mAh NiMH battery

Package content: 2 radios, 2 belt clips, 2 800mAh NiMH batteries, 2 wall charger adapter with 2 micro USB plugs (EU & UK), carry case

Standard Accessories
2 pcs Radio
2 pcs Belt Clip
2 pcs Battery Pack
2 pcs Charging Adapter (USB)
Plastic Carrying Case
RELATED PRODUCTS
Voxtech ECH1070-M2-R Headset for Motorola PMR Radio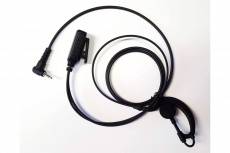 Voxtech ACH2070-M2-R Acoustic Headset for Motorola PMR Radio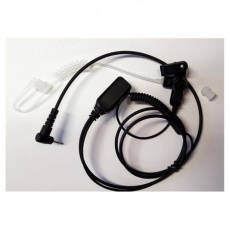 JDI JD-1308EH5/B/C Headset For Motorola PMR446 Radios
Motorola PMNN4477A Ni-MH PMR Battery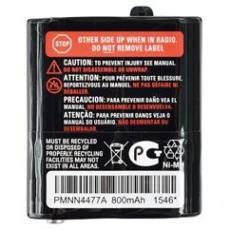 Motorola 1532 PMR Battery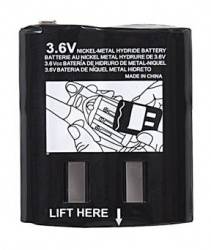 Motorola PMPN4152AR AC Adapter for TALKABOUT Radios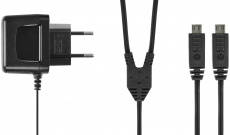 Motorola PMPN4118AR Car Charger Set for TALKABOUT Radios

Motorola ENTN8870 Headset
Motorola 00181 Remote Speaker Microphone for TALKABOUT & TLKR Radios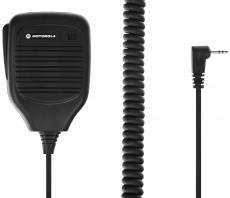 Motorola ENTN8868 Headset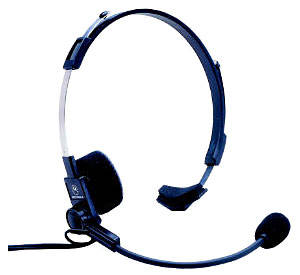 Motorola PMLN7706AR Carry Pouch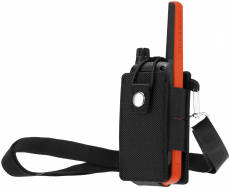 Motorola PMLN7706AR Handlebar Mount Adapter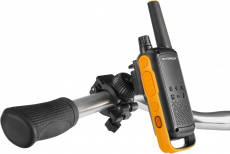 Panasonic Powerline Industrial AA Alkaline Battery LR6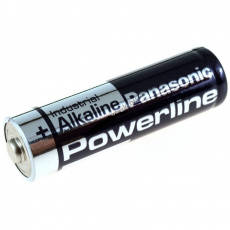 DURACELL Industrial AA Alkaline Battery LR6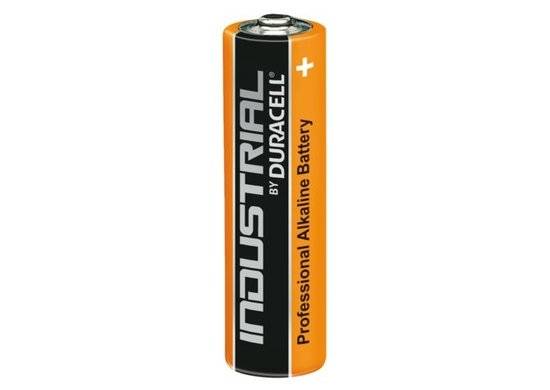 DURACELL Plus AA Alkaline Battery LR6
DURACELL AA Rechargeable Battery HR6
RELATED PRODUCTS (discontinued product)
Motorola acoustic tube headset (discontinued)
This product is not available.
Possible reasons that the product is not available from the manufacturer anymore or we decided to remove it from our product portfolio. We gladly help you to find the best optional product instead of this type, please contact us.