Midland Alan 42 Multi Handheld CB Transceiver
• 4 Watt FM, 1 Watt AM output power
• 40 channels
• AM / FM modulation
• Automatic scanning
• Dual watch
• Digital squelch
• 8 pcs AA batteries or 6 pcs AA dry batteries (optional)
• Content: CB transceiver, wall charger, battery case for AA alkaline
batteries, battery case for AA rechargeable batteries, car adapter
with external antenna jack, scratch proof case, antenna, belt clip,
wrist belt
Gross price (including 27% VAT): 151.02€ (Net price: 118.92€)
Add to Cart
Price Watch
You can ask for e-mail price notifications when the price of this product gets under a limit you specify. To use this feature you need to have a user account and to be signed in.

RELATED PRODUCTS
Sirio Mini Mag 27 CB Mobile Antenna
Albrecht Hyflex CL 27 BNC CB Handheld Antenna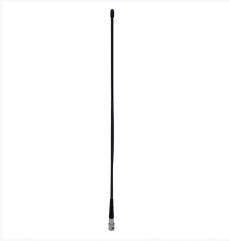 Albrecht CB Handheld Antenna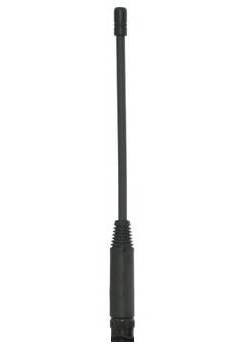 NEW
Albrecht AE 31-CL2 Transparent Security Headsets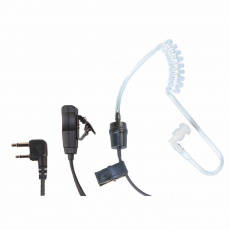 Albrecht SM 500 Hand Microphone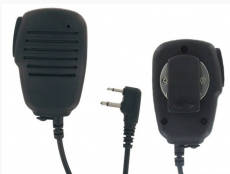 Midland Battery pack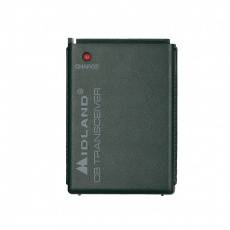 Midland LC 29 Magnet CB Mobile Antenna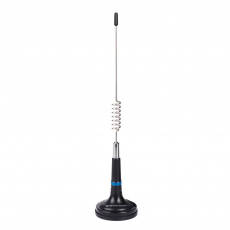 Panasonic Powerline Industrial AA Alkaline Battery LR6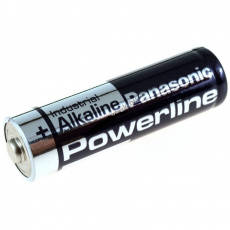 DURACELL Industrial AA Alkaline Battery LR6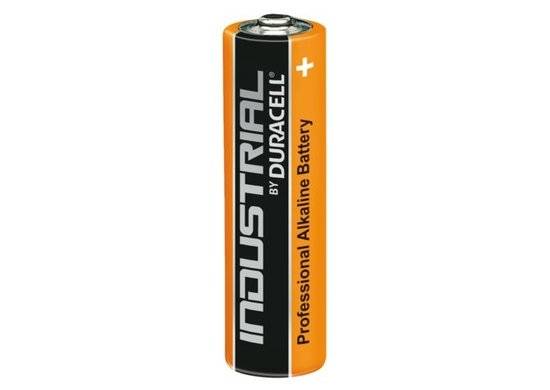 DURACELL Plus AA Alkaline Battery LR6
RELATED PRODUCTS (discontinued product)
Albrecht SM 400 Hand Microphone (discontinued)
This product is not available.
Possible reasons that the product is not available from the manufacturer anymore or we decided to remove it from our product portfolio. We gladly help you to find the best optional product instead of this type, please contact us.