Dometic Cool-Ice WCI 22 Insulation Box, 22L, Green
Key features of Dometic Cool-Ice WCI 22 Insulation Box, 22L, Green
• Ideal for fishing and hunting
• Thick insulation and unique sealing design means ice lasts longer
• Hygienic and easy to clean
• Lightweight and easy to carry with strong shoulder strap
• Strong, seamless, food grade polyethylene construction
• Integrated polyethylene feet
• Durable, integrated hinges with stainless steel rods, strong nylon latches and stainless steel fixing screws
• Dimensions product depth 386 mm
• Dimensions product height 313.94 mm
• Dimensions product width 362.46 mm
• Net weight 4.2 kg
• Storage volume - total (EN 62552) 22.00 l
Gross price (including 27% VAT): 157.31€ (Net price: 123.87€)
Add to Cart
Price Watch
You can ask for e-mail price notifications when the price of this product gets under a limit you specify. To use this feature you need to have a user account and to be signed in.
Further details of Dometic Cool-Ice WCI 22 Insulation Box, 22L, Green
Dometic Cool-Ice iceboxes, such as the Dometic Cool-Ice WCI 22, are perfect for any occasion where there is no power readily available. They will keep your ice frozen for days – up to ten days, depending on model usage and conditions. These robust iceboxes are ideal for continuous exposure to weather, especially on boats. The thick, refrigeration grade foam insulation and 'Labyrinth Seal Design' feature contribute to longer lasting ice. Its rotomoulded design means there's no seams where heat can get in or cold can escape! Cool-Ice iceboxes are also extremely strong, durable and easy to clean. This smaller model of icebox comes with a convenient carry strap for easy transport.

Dometic Cool-Ice WCI 22 Insulation Box, 22L, Green related products
Thermacell MR-300G Olive Portable Mosquito Repeller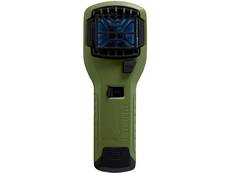 Thermacell MR-300L Black Portable Mosquito Repeller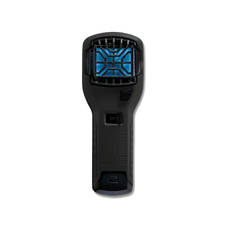 Thermacell MR-450 Armored Black Portable Mosquito Repeller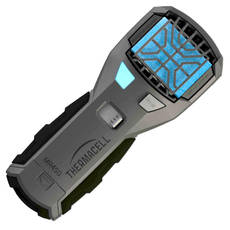 Thermacell MR-PSL Black Desktop Mosquito Repeller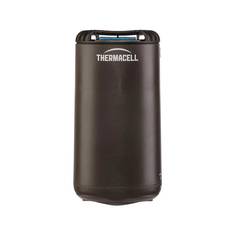 Thermacell MR-PSB Blue Desktop Mosquito Repeller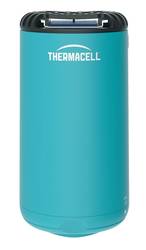 Thermacell MR-PSW White Desktop Mosquito Repeller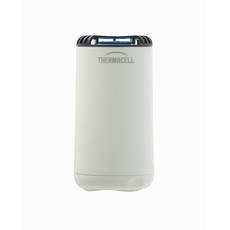 Thermacell MR-BP Backpacker Mosquito Repeller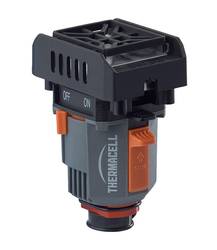 Thermacell PSLL2 Desktop Mosquito Repeller Lamp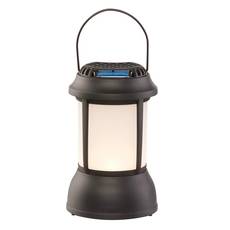 Thermacell MR-9W Desktop Mosquito Repeller Lamp