Dometic CF 11 Portable Compressor Cooler, 11 L, 12/24 V
Key features of Dometic CF 11 Portable Compressor Cooler, 11 L, 12/24 V
• Total capacity 11 l
• Extra compact, super-thin design
• Temperature range: +20 °C to -18 °C
• With shoulder strap for easy transport
• Lightweight, compact compressor
• 12 or 24 V DC, 100-240 V AC
• Cooling: +10°C to -18°C
• Input voltage (AC) 100-240 V
• Input voltage (DC) 12/24 V
• Dimensions - product depth 540 mm
• Dimensions - product height 358 mm
• Dimensions - product width 235 mm
• Net weight 8.50 kg
Gross price (including 27% VAT): 530.84€ (Net price: 417.98€)
Add to Cart
Price Watch
You can ask for e-mail price notifications when the price of this product gets under a limit you specify. To use this feature you need to have a user account and to be signed in.

Further details of Dometic CF 11 Portable Compressor Cooler, 11 L, 12/24 V
• Rated input power (AC) 50 W
• Rated input power (direct current) 30 W
• CO2 coefficient 0.04 t

Dometic CF 11's lightweight compressor and ultra-thin design make it easy to refrigerate food and beverages. It offers peak performance, cooling between +20 °C and -18 °C with minimal power consumption. Its powerful compressor ensures reliable cooling regardless of ambient temperature. Wherever you go, now you can take the cold with you!

The remarkably light compressor coolers are as easy to use as thermoelectric units. Storage is no problem either, with a super slim design that fits perfectly into any recess. Cooling performance is an added bonus. A remarkable temperature range of +20°C to -18°C or -15°C can be achieved with minimal power consumption, regardless of the outside temperature. All Dometic CF series coolers can be connected to 12/24 V DC and 100 - 240 V AC.
Dometic CF 11 Portable Compressor Cooler, 11 L, 12/24 V related products
Thermacell MR-300G Olive Portable Mosquito Repeller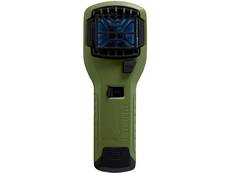 Thermacell MR-300L Black Portable Mosquito Repeller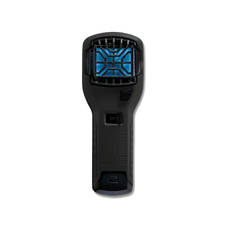 Thermacell MR-450 Armored Black Portable Mosquito Repeller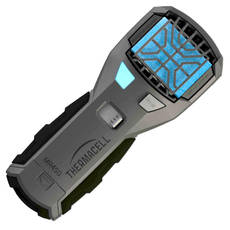 Thermacell MR-PSL Black Desktop Mosquito Repeller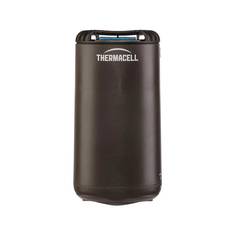 Thermacell MR-PSB Blue Desktop Mosquito Repeller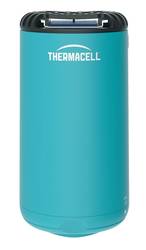 Thermacell MR-PSW White Desktop Mosquito Repeller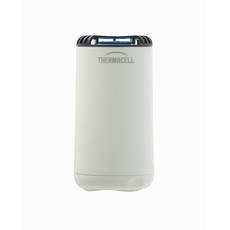 Thermacell MR-BP Backpacker Mosquito Repeller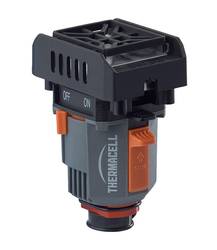 Thermacell PSLL2 Desktop Mosquito Repeller Lamp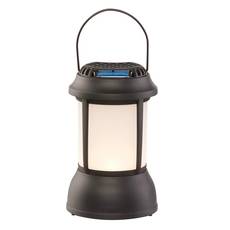 Thermacell MR-9W Desktop Mosquito Repeller Lamp