3M Peltor LiteCom Plus Hearing Protector with PMR446 Two-Way Radio (discontinued)
Key features of 3M Peltor LiteCom Plus Hearing Protector with PMR446 Two-Way Radio
• LiteCom Plus is based on a robust basic design with a number of added features. This is a headset that is designed for demanding use on a daily basis.
• A built-in communication radio allows two-way conversation on up to 69 channels, 121 subchannels, and has a range of up to 3,000 meters.
• Fully integrated headset without any exposed cords.
• Lets you talk hands-free and work safely regardless of harmful noise levels
• Active level-dependent filtering of ambient sound ensures you are not isolated from your immediate surroundings, but can still hear alarms, unexpected sounds and calls for help.
• Attenuation (SNR): 34dB

This product is not available.
Possible reasons that the product is not available from the manufacturer anymore or we decided to remove it from our product portfolio. We gladly help you to find the best optional product instead of this type, please contact us.
Further details of 3M Peltor LiteCom Plus Hearing Protector with PMR446 Two-Way Radio
The picture and the price refers to MT7H7A4410-EU type.

In the box:
•LiteCom Plus
•Battery ACK081
•Power supply FR08
•Cable AL2AI
•Hygiene kit HY79
•Microphone protector, 100 cm HYM1000-10
•User instruction
3M Peltor LiteCom Plus Hearing Protector with PMR446 Two-Way Radio related media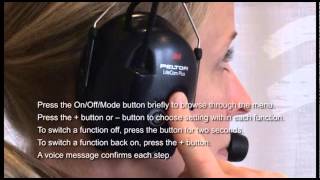 ▶
3M Peltor LiteCom Plus Hearing Protector with PMR446 Two-Way Radio related products
3M Peltor HY79 Hygiene Kit for Hearing Protector Headsets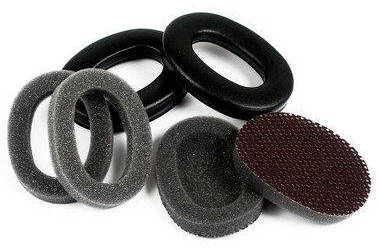 3M Peltor HY100A Ear Muff Cleaning Pads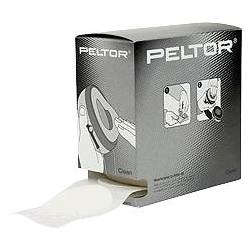 3M Peltor M995 Foam Windscreen for Boom Microphone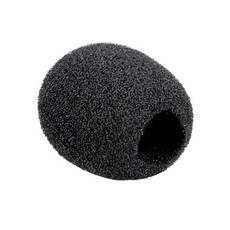 3M Peltor ACK-081 Rechargeable Battery Pack