3M Peltor CH-3 HT52B-112 Listen Only Headset Neckband
Key features of 3M Peltor CH-3 HT52B-112 Listen Only Headset Neckband
• Attenuation Rating SNR: 28 dB
• Neckband design
• Hear-only communication headsets that help provide hearing protection
• Optimised speakers for use in noisy environments
• Comes with a headband, neckband or helmet attachment
• Optional FLX2 accessory connector for easy adaptation to the required radio device
• Flexible yet sturdy neckband design adapts to a wide variety of head shapes and sizes, and can be worn with most hard hats
• Audio speakers are optimized for speech frequencies and meet the efficiency demands of many of today's digital devices
• Designed to withstand harsh environmetal elements
• Lasting comfort for long duration wear times
• Detachable down lead connector for high flexibility
• Improved speaker efficiency to fit todays digital device
• Gel ring approved with Headband and Helmet attachment
• Newly designed headband
Gross price (including 27% VAT): 176.67€ (Net price: 139.11€)
Add to Cart
Price Watch
You can ask for e-mail price notifications when the price of this product gets under a limit you specify. To use this feature you need to have a user account and to be signed in.
Further details of 3M Peltor CH-3 HT52B-112 Listen Only Headset Neckband
Protect your hearing with the 3M PELTOR CH-3 listening-only headset, so you can hear conversations while you listen. These listen-only headsets feature the CH-3 speaker system, optimized for speech frequencies in high noise environments and designed to meet the efficiency requirements of today's digital devices. The FLX2 cable system provides simple and reliable connection, while the modern shell design ensures high comfort and damping. All major components have been thoroughly tested and can be easily converted without the need for special tools, contributing to low maintenance costs. It can be fitted with a head strap, neck strap or helmet patch. The standard model is available in light yellow or light blue, indicating that it is explosion-proof (Ex) approved.

3M PELTOR CH 3 listening-only headsets with FLX2 cable system provide easy and reliable connection. In noisy environments, they feature a speaker system optimized for speech frequencies and a modern shell design for high comfort and damping. It comes with a headband, neckband or helmet pad.

The picture and the price refers to model CH-3 HT52B-112.

3M Peltor CH-3 HT52B-112 Listen Only Headset Neckband related products
3M Peltor HY100A Ear Muff Cleaning Pads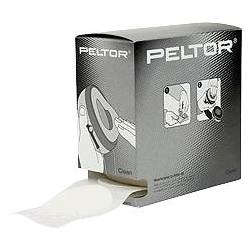 3M Peltor FLX2-203 2,5mm Mono, Ex Approved Cable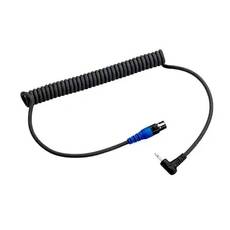 3M Peltor FLX2-205-50 3,5mm Mono Ex Approved Cable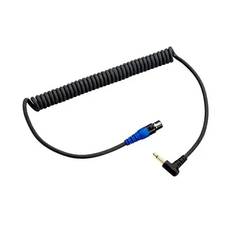 3M Peltor FLX2-202 3,5mm Stereo Cable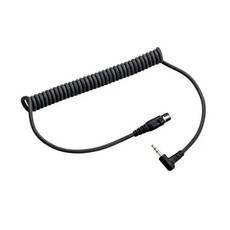 3M Peltor FLX2-204 1/4" Stereo Cable