Motorola SL1600 VHF Two-Way Handheld Radio
Key features of Motorola SL1600 VHF Two-Way Handheld Radio
• Frequency coverage: 136-174MHz
• 99 programmable channels
• Maximum output power: analogue mode 2W, digital mode 3W
• Ultra slim version: 22mm thick
• Battery life: analogue mode 11.8 hours, digital mode 14 hours
• Maximum output power: analog mode 2W, digital mode 3W
• Confirms with IP54 standard (dust-protection and water resistant)
• Equivalent to MIL-STD 810 D, E requirements
• The price includes 2300mAh Li-ion battery
• Dimension with battery: 126 X 55 X 22 mm
• Supplied accessories: 2300mAh Li-ion battery, belt clip, wall charger (EU), antenna
• When ordering, choose the antenna type that corresponds to your frequency licence. (136-144MHz; 144-156MHz; 156-174MHz)

Gross price (including 27% VAT): 531.82€ (Net price: 418.75€)
Add to Cart
Price Watch
You can ask for e-mail price notifications when the price of this product gets under a limit you specify. To use this feature you need to have a user account and to be signed in.

Further details of Motorola SL1600 VHF Two-Way Handheld Radio
• The MOTOTRBO SL1600 provides reliable push-to-talk communication for the mobile, everyday user in an ultra-slim and rugged profile. Whether you're coordinating stewards at an event or managing workers in the field, the SL1600 is boldly designed to keep you efficiently connected. The latest technology works to make operation of the SL1600 simple and straightforward. Ergonomic design allows one-handed radio operation, and a versatile accessory portfolio gives you the freedom to focus on the job at hand. The SL1600 is compatible with the MOTOTRBO features you'll find are business-essential, for example a transmission can be interrupted to prioritize critical communications. Additionally, the SL1600 supports both digital and analogue radio technology to fit seamlessly into your existing communication system.

• Ultra slim profile: at only 22mm thick, the SL1600 is ultraportable. A stubby antenna, curved edges and rugged frame make the SL1600 the perfect work partner. It can be easily carried in pockets or bags without snagging or bulging

• Advanced technology: the SL1600 is outfitted with the latest technology for performance and ease of use. The shatterproof Active View display uses a matrix of LEDs behind the radio housing to communicate status information and shuts off when not in use to conserve battery life. The SL1600 also features Range Max technology: an advanced radio design and patented antenna which delivers enhanced range while maintaining a slim profile and long battery life.

• Simply operation: the SL1600 has been designed for easy, intuitive use. The side volume control, dedicated power button, prominent push-to-talk button, and top toggle channel switch have all been designed for quick one-hand access. Channel "fast toggle" allows users to scroll through 10 channels at a time.

• Rugged and reliable: the SL1600 is built to last. IP54 rated for dust and water resistance, it can be used even in harsh environments. This radio can survive many drops and tumbles. It has also been proven tough in Motorola's grueling Accelerated Life Test, where the radio is tested against a simulated 5 years of hard service before it is accepted.
Standard Accessories of Motorola SL1600 VHF Two-Way Handheld Radio
Motorola PMNN4468 2300mAh Li-ion Battery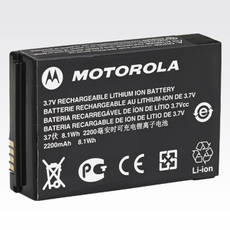 Motorola PS000042A12 Micro USB Wall Charger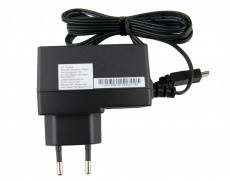 Motorola PMLN7128 Belt Clip for TLK100/SL1600 Radios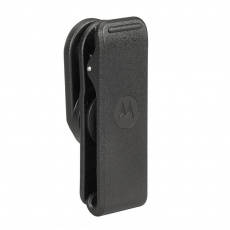 Standard Antenna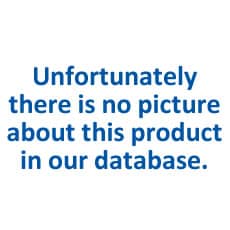 Motorola SL1600 VHF Two-Way Handheld Radio related products
Motorola SL1600 VHF Two-Way Handheld Radio related discontinued products
Motorola (Vertex) CB000262A01 Programming Cable (discontinued)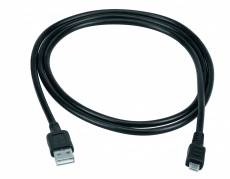 This product is not available.
Possible reasons that the product is not available from the manufacturer anymore or we decided to remove it from our product portfolio. We gladly help you to find the best optional product instead of this type, please contact us.