Icom IC-M605EURO Mobile Marine Radio
Key features of Icom IC-M605EURO Mobile Marine Radio
• VHF marine channels
• Maximum 25W RF output power
• ATIS and DSC channels with code sending
• Integrated AIS receiver
• AquaQuake draining function
• Built-in active noise cancelling and external speaker amplifier
• Last call voice recording (max. 2 minutes)
• IPX8 advanced waterproof protection (1 m depth of water for 60 minutes)
• Compatible with the Icom's marine navigation system, MarineCommander
• MA-500TR AIS transponder can be connected
• This product refers to the rear microphone version
• Dual and Tri-watch functions
• Instant-access button for Channel 16 and call channel
• Supports new four-digit channels effective from January 1, 2017

Gross price (including 27% VAT): 1,230.87€ (Net price: 969.19€)
Add to Cart
Price Watch
You can ask for e-mail price notifications when the price of this product gets under a limit you specify. To use this feature you need to have a user account and to be signed in.

Further details of Icom IC-M605EURO Mobile Marine Radio
• The IC-M605EURO is our flagship Class D DSC radio. The radio can be remotely controlled with up to three controllers, RC-M600 COMMAND HEAD and/or HM-229B/W COMMANDMIC™, with an intercom function available among the main radio and controllers. Maximum operating flexibility anywhere on your boat.
• A high resolution colour LCD provides an almost 180 degree very wide viewing angle and displays characters and function icons clearly. The night mode display ensures good readability in the dark for further convenience.
• The combination of the directional keypad and soft keys provides simple operation. The most common functions are assigned to soft keys (at the bottom of the display) for quick push function access. The large ten-key pad enables you to smoothly enter channel numbers, MMSI numbers with ID names and so on.
• A weak signal adjacent to a strong signal can be clearly received by the IC-M605EURO. Its commercial grade receiver performance (selectivity and IMD: more than 75 dB) provides reliable communication at all time.
• The Active Noise Cancelling technology digitally removes background noise from both transmit and receive audio and provides clear communication in a noisy maritime environment.
• The last call voice recording function automatically saves up to two minutes of an incoming call. Don't miss any incoming messages.
• With an optional voice scrambler unit, UT-112, the IC-M605EURO provides 32 tone secure conversation. This function is useful when you want to share private information with consort ships.
• The IC-M605EURO's internal speaker enhances intelligibility of received calls. The waterproof speaker cone provides superior sound quality with a wide frequency range and a flat frequency response for powerful, yet clear audio.
• The GNSS (GPS, GLONASS and SBAS) receiver is integrated in the IC-M605EURO. Position information can be simply received with connection to the supplied GNSS antenna with 5 m cable, UX-241.
• When connected to the optional SP-37 horn speaker, you can talk with crew on the deck or shore from the radio's microphone and can hear any reply via the horn speaker. Also available the RX hailer function and four patterns of automatic foghorn.
• Using NMEA 2000™ connectivity, the radio can exchange GNSS, AIS reports, DSC call information data, radio frequency and PGN list data on the network. NMEA 0183/-HS GNSS position data can also be converted to NMEA 2000™ data for other equipment.
• Supplied speaker microphone, HM-205RB can be connected to the rear panel
• AquaQuak draining function
• Instant-access button for Channel 16 and call channel

Standard Accessories of Icom IC-M605EURO Mobile Marine Radio
Icom UX-241 GPS Antenna with 5m Cable

Icom HM-205RB Handheld Microphone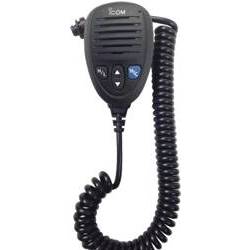 DC Power Cable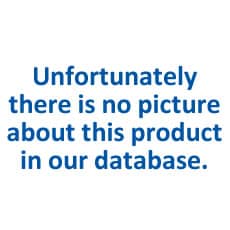 Mounting Bracket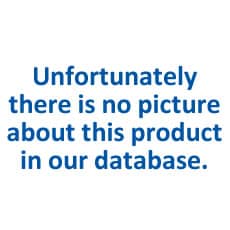 Microphone holder for CB and URH radios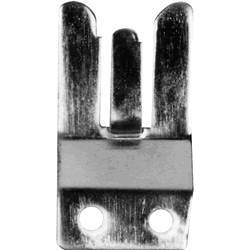 Icom IC-M605EURO Mobile Marine Radio related products
Icom IC-M605EURO Mobile Marine Radio related discontinued products
Icom MA-500TR Class B AIS Transponder (discontinued)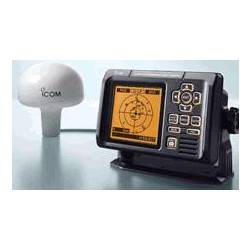 This product is not available.
Possible reasons that the product is not available from the manufacturer anymore or we decided to remove it from our product portfolio. We gladly help you to find the best optional product instead of this type, please contact us.