Diamond SRH519 VHF/UHF Handheld Antenna
• Type: 1/4 wave (144/430MHz), 120/150/300/450/800/900MHz for receiving only
• Frequency: 144MHz / 430MHz
• Gain: 2.15 dB (430Mhz)
• Power: 10 Watts
• Impedance: 50 Ohms
• Length: 0.21m
• Weight: 9 g
• Connector: SMA-male
Gross price (including 27% VAT): 17.76€ (Net price: 13.98€)
Add to Cart
Price Watch
You can ask for e-mail price notifications when the price of this product gets under a limit you specify. To use this feature you need to have a user account and to be signed in.

RELATED PRODUCTS
Midland CT210 Handheld Amateur VHF Transceiver Radio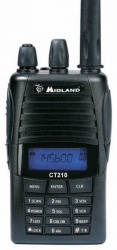 Midland CT410 Handheld Amateur UHF Transceiver Radio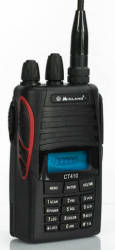 Midland CT590S Handheld Amateur VHF/UHF Transceiver Radio

Midland CT890 Handheld Amateur Transceiver Radio
Midland CT2000 Mobile Amateur VHF/UHF Transceiver Radio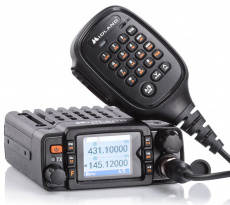 RELATED PRODUCTS (discontinued product)
Albrecht DB275 Handheld Amateur Radio (discontinued)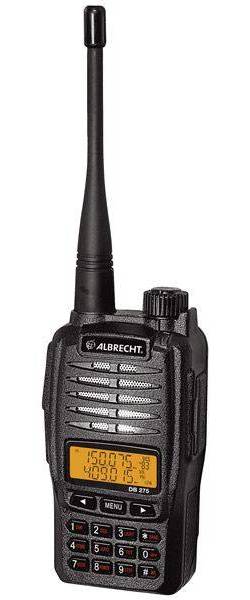 This product is not available.
Possible reasons that the product is not available from the manufacturer anymore or we decided to remove it from our product portfolio. We gladly help you to find the best optional product instead of this type, please contact us.