3M Peltor WS LiteCom Pro III Hearing Protector Earmuffs with PMR446
Key features of 3M Peltor WS LiteCom Pro III Hearing Protector Earmuffs with PMR446
• Protects your hearing (SNR: 32dB)
• Hearing protector with built-in programmable analogue and digital two-way radio
• 32 pre-programmed channels, 16 channels (Analogue PMR), 16 channels (Digital PMR)
• High visibility colour
• Bluetooth multipoint connectivity allows seamless pairing of mobile devices
• Push-to-listen quick activation of level dependent function
• Voice operated transmission (VOX) for hands free use in high noise environments
• Lithium-Ion rechargeable battery
• Helmet-mountable design
• Program up to 70 unique radio channels
• Noise cancelling waterproof microphone
• Level-dependent technology helps improve situational awareness and communication

Gross price (including 27% VAT): 1,571.12€ (Net price: 1,237.10€)
Add to Cart
Price Watch
You can ask for e-mail price notifications when the price of this product gets under a limit you specify. To use this feature you need to have a user account and to be signed in.

Further details of 3M Peltor WS LiteCom Pro III Hearing Protector Earmuffs with PMR446
3M PELTOR WS LiteCom Pro III Headsets are our high performance hearing protectors with a built-in analogue and digital programmable two-way communication radio, level-dependent functionality for ambient listening, Bluetooth multipoint connectivity, Lithium-Ion rechargeable battery and an external connection jack. Available in headband, neckband and helmet-mounted models.

3M PELTOR WS LiteCom Pro III Headsets help you communicate efficiently and effectively in noisy environments. Our headsets have a built-in analogue and digital two-way radio, which allows headset-to-headset communication and can be integrated into similar professional radio systems. You can program up to 70 unique radio channels. Sound levels constantly change in demanding situations. When the noise quiets down, you can turn up the environmental listening function to improve situational awareness or speak with people who are close by, and if the hazardous noise returns the level dependent technology will kick in to help protect your hearing again. The noise cancelling waterproof microphone provides voice-operated transmission for hands free use, and Bluetooth multipoint connectivity allows seamless connection of mobile devices, so you can make and take calls without stopping work.

The picture and the price refers to model MT73H7P3E4D10EU GB.
3M Peltor WS LiteCom Pro III Hearing Protector Earmuffs with PMR446 related products
-50%
3M Peltor HY54 Hygiene Kit for LiteCom Pro III Earmuffs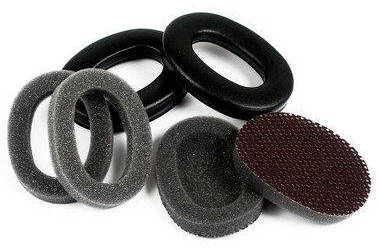 3M Peltor M60/2 Cup Mic Windsock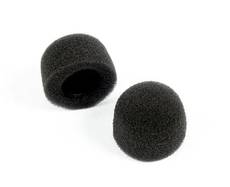 3M Peltor ACK-081 Rechargeable Battery Pack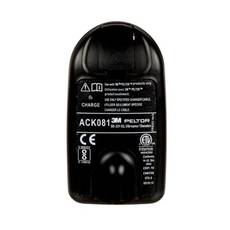 3M Peltor FR08 Battery Charger with 230VAC/5VDC adapter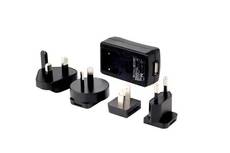 3M G3000NUV-VI White, Ratchet, Plastic Safety Helmet