Motorola XT660d Professional PMR Licence Free Walkie Talkie Radio (discontinued)
Key features of Motorola XT660d Professional PMR Licence Free Walkie Talkie Radio
• 128 channels (4 zones x 32 channels)
• Frequency range: PMR446 (446.0 – 446.2 MHz)
• Channel bandwidth: analóg – 12.5 kHz, digitális – 6.25 kHz
• Private Codes: analogue – 219 (CTCSS 38, DCS 181), digital - 64
• Up to 20 hours of operating time with the supplied high capacity PMNN4434 2100mAh Li-ion battery. (Tx: 5%; Rx: 5%; Stand by: 90%)
• Coverage can reach up to 9 km (depending on terrain and weather conditions)
• MIL-STD 810 C, D, E, F és G rating
• IP rating: IP55

This product is not available.
Possible reasons that the product is not available from the manufacturer anymore or we decided to remove it from our product portfolio. We gladly help you to find the best optional product instead of this type, please contact us.
Further details of Motorola XT660d Professional PMR Licence Free Walkie Talkie Radio
• VOX function (sensitivity adjustable in 10 levels)
• Private and group call
• 2 programmable side buttons
• USB programming interface for CPS software
• Enhanced calling in digital mode
• Monitor and control target radios remotely
• Full keypad for text messaging
• Record and playback audio
• Use in analogue mode with other compatible PMR446 radios
• Bright LC Display
• 1.5W speaker provides loud and clear audio
• Size: 116 x 57 x 38 mm
• Weight: 262 g

Package content: 1 x radio, 1 x carry holster, 1 x desktop charger, 1 x AC adapter wtih micro USB connector, 1 x 2100mAh battery, 1+1 plug adapter (EU+UK)

The XT660d Series

The XT600d Series is ideal for organisations that understand instant communication is a competitive advantage. Designed to work at the speed of business, XT600d radios are packed with features that keep your team connected and productive.
It starts with enhanced digital calling. Whether you need to call a single person, a group, or the entire organisation, you can reach exactly who you need.
Because personnel are often widely dispersed, control matters too. The XT600d Series lets you remotely monitor your radios, send call alerts, and even disable radios if they're lost.
We understand that today's businesses need more than one way to communicate. The full keypad lets your team send text messages, ensuring that detailed project information is conveyed accurately.
With the XT600d Series, you can record and play back conversations for training purposes and audit protection. Enjoy crystal clear digital audio for flawless communication. And you have the option of adding digital XT600d radios into an existing analogue fleet, allowing you to upgrade on your terms.

Target your conversations
Whether your personnel are in the warehouse, on the shop floor, or in an office, you can target only the individuals or groups you need.
Store up to 512 contacts and call a single person by selecting from the list, or by choosing a pre-programmed quick key for faster access. Make calls to up to 16 teams and departments, or just one. And if there's an urgent issue, immediately call all available personnel, all at once.

Monitor and manage personnel
Monitoring remote personnel is critical if you want them to be safe and successful.
The XT600d Series gives you the capabilities you need to stay in control from a distance. You can activate the microphone and transmitter on a target radio to check on the status of your personnel. Or remotely disable a radio if it's lost or stolen.
The XT600d Series gives you the capabilities you need to stay in control from a distance. For example, your site manager can activate the mic and transmitter on the target radio of a crane operator who's not answering calls. That way, they can check on the well-being of the operator and know instantly if he's okay and was simply occupied, or if you need to send immediate help.
You can also disable a radio if it goes missing, so it can't be used if it falls into the wrong hands. And if the radio is found, you can re-enable it so it can be reused.

Works with others
Orgtanizations should have the freedom to choose what works best for them.
Need to keep some of your team on analogue PMR446 radios? You can use the XT600d Series in analogue mode with other comparable PMR446 radios, so you don't have to upgrade the entire fleet at once.

Capture conversations
Being able to have a recorded conversation is useful for everything from training purposes to audit protection.
That's why the XT600d Series provides audio recording and playback capabilities. Capture customer information after an accident, so the company is covered later on. Record interactions in retail settings and play it back to improve customer service. Any time you need to record audio, your device is within reach.

Loud and clear audio
A noisy enviroment is no excuse for poor communication.
With 1.5W audio output, the XT600d Series ensures that conversations come in loud and clear, even across a wide area.
Eliminate the need to repeat information and keep the channel open for other messages. Move freely across your warehouse or through your office building without fear of losing call quality. Hear and be heard clearly with the XT600d Series.

Better with text
Whether you're in a meeting or serving a customer, sometimes a voice conversation isn't possible.
Other times, detailed information such as arrival times or part numbers need to be conveyed without the potential for misunderstanding. That's why XT600d Series radios provide a full keypad for sending text messages.
With support for up to 128 characters per message, you have enough room to get your point across. Need to reply quickly? Choose from up to 50 pre-programmable messages, such as "can't talk now" or "message received."

Information at-a-glance
The LCD display is easy to see in any light.
View incoming text messages, your contact list, caller ID, battery life, and signal strength, so you're always in control on the go.
Standard Accessories of Motorola XT660d Professional PMR Licence Free Walkie Talkie Radio
Motorola PMNN4434 Li-ion Battery

Motorola PMLN6393A Desktop Charger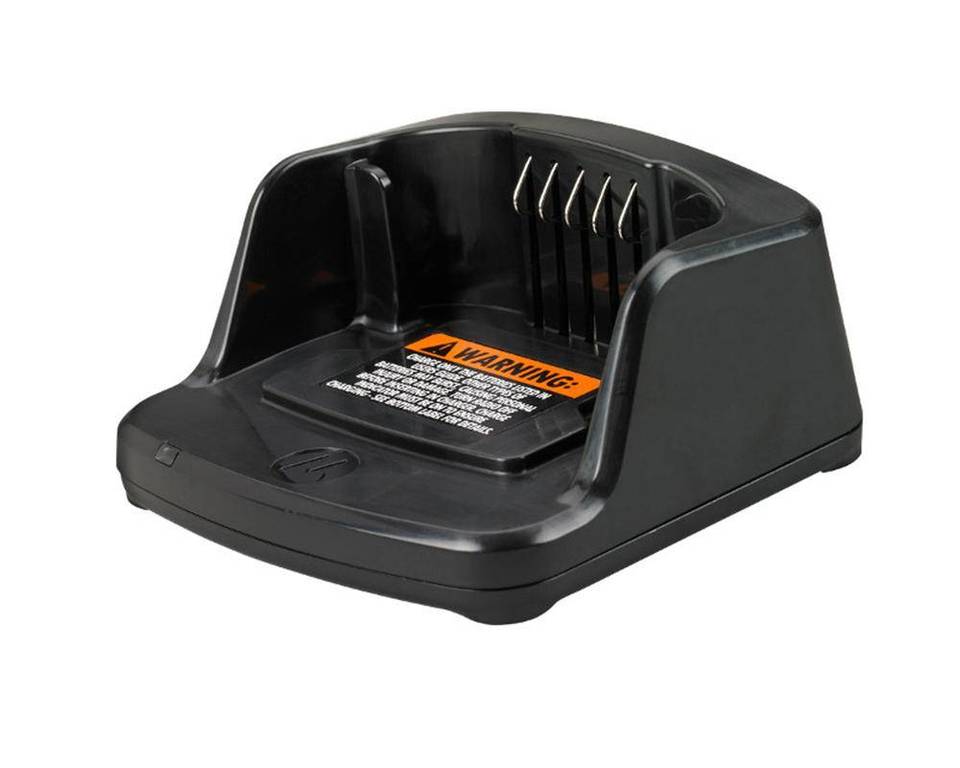 Two-Way Radio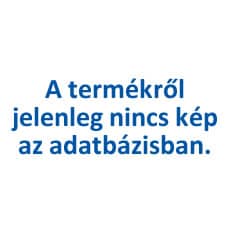 Belt Clip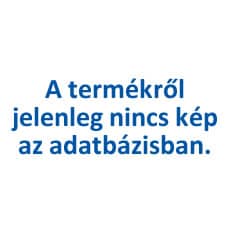 AC Adapter (EU Plug)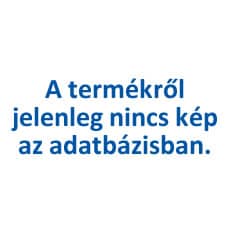 Motorola XT660d Professional PMR Licence Free Walkie Talkie Radio related products
Motorola XT660d Professional PMR Licence Free Walkie Talkie Radio related discontinued products