Motorola TLKR T80 Extreme PMR446 QUAD Walkie Talkie (discontinued)
Key features of Motorola TLKR T80 Extreme PMR446 QUAD Walkie Talkie
• 8 analogue channels + 121 codes
• Scan / Monitor functions
• Keypad lock
• Room monitor (VOX function)
• Talk confirmation tone / roger beep
• LCD display with backlight
• Battery level indicator
• Power save funtion, auto power off
• Clock / stop watch
• Headset connector
• 500mW RF output power
• 4pcs PMR radio in the box!

This product is not available.
Possible reasons that the product is not available from the manufacturer anymore or we decided to remove it from our product portfolio. We gladly help you to find the best optional product instead of this type, please contact us.
Further details of Motorola TLKR T80 Extreme PMR446 QUAD Walkie Talkie
• Built-in LED torch
• Vibrate alert
• Weather proof
• Auto squelch
• Channel monitor
• Keypad tones
• 10 call tones
• Scan
• Cab be used with 4 pcs AAA alkaline batteries (not supplied)
• 16 hours battery lifetime with the supplied NiMH battery
Motorola TLKR T80 Extreme PMR446 QUAD Walkie Talkie related media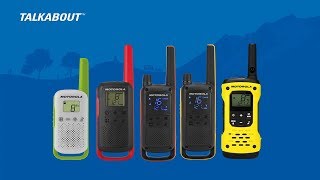 Standard Accessories of Motorola TLKR T80 Extreme PMR446 QUAD Walkie Talkie
4 pcs Radio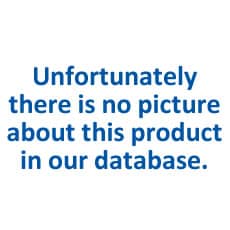 4 pcs Belt Clip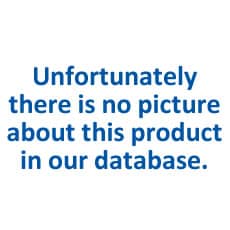 4 pcs Battery Pack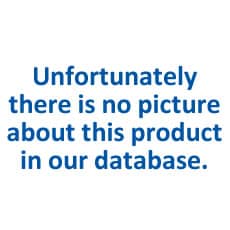 4 pcs Headset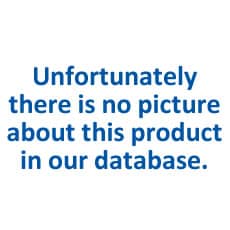 2 pcs Double Wall Charger with AC Adapter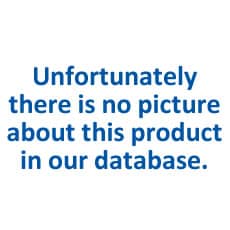 4 pcs Hand Strap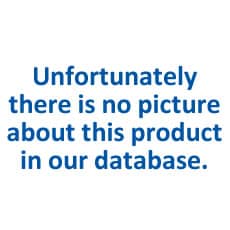 Plastic Carrying Case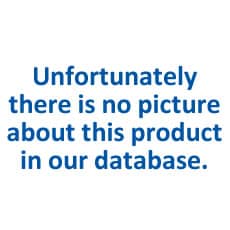 Motorola TLKR T80 Extreme PMR446 QUAD Walkie Talkie related products
Motorola TLKR T80 Extreme PMR446 QUAD Walkie Talkie related discontinued products