JDI Clear Plastic Tube
• Clear plastic tube for acoustic tube headsets
• AC bud, color: beige + AC tube, color: clear + AC-L Connector
• The price refers to 1 pc
Gross price (including 27% VAT): 6.25€ (Net price: 4.92€)
Add to Cart
Price Watch
You can ask for e-mail price notifications when the price of this product gets under a limit you specify. To use this feature you need to have a user account and to be signed in.

RELATED PRODUCTS
JDI JD-V160X/IC-F3032S Headset For Icom Radios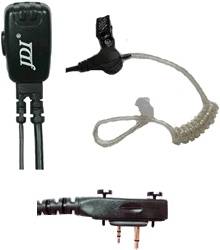 JDI JD-V1603 Headset For Motorola CP and DP1400 Series Radios
Midland MA 31-L Transparent Security Headsets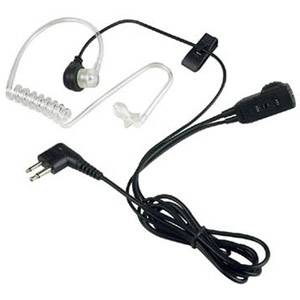 Midland MA 31-LK Headset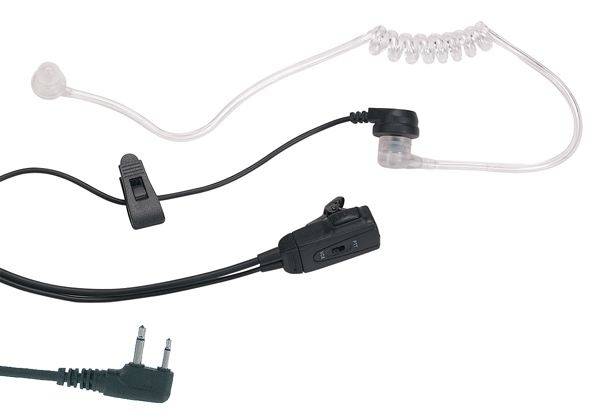 NEW
Midland MA 31-M Transparent Security Headsets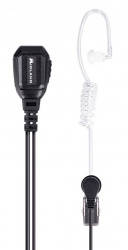 NEW
Albrecht AE 31-CL2 Transparent Security Headsets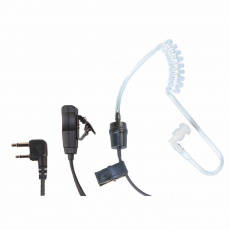 Albrecht AE 32 K Security Headset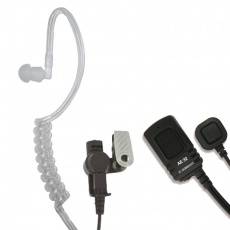 Albrecht AE 34 K Headset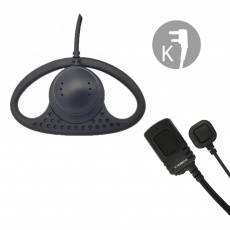 JDI JD-ET4Q Replacable Acoustic Tube Hearing Part
JDI Ear Plug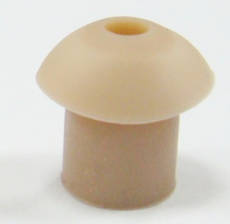 RELATED PRODUCTS (discontinued product)
JDI JD-V160X/SRP3000 Tetra Headset For Sepura SRH3800 / SRH3900 Radio (discontinued)
This product is not available.
Possible reasons that the product is not available from the manufacturer anymore or we decided to remove it from our product portfolio. We gladly help you to find the best optional product instead of this type, please contact us.