Icom ID-RP2V 1,2Ghz D-STAR Voice Repeater
• Tx/Rx: 1240-1300 MHz
• ID-RP2C controller is needed
• 12W RF output power
• Digital FDMA voice transfer
• Voice + slow speed date transmission (4,8kbps)
Gross price (including 27% VAT): 1,186.15€ (Net price: 933.98€)
Add to Cart
Price Watch
You can ask for e-mail price notifications when the price of this product gets under a limit you specify. To use this feature you need to have a user account and to be signed in.

More details:
For 23cm operation, the ID-RP2V 1.2GHz Digital Voice repeater connects to the ID-RP2C and receives/transmits 4.8kbps digital voice.
The repeater has an internal space to install a Duplexer. Together with the ID-RP2D Digital Data Repeater it can provide digital data and 128kbps high-speed data communication.
Standard Accessories
DC Power Cable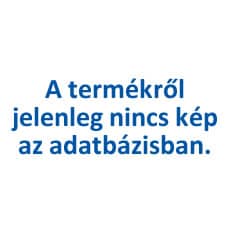 Spare Fuse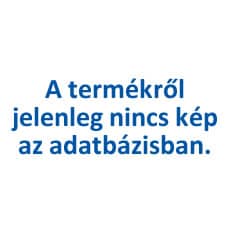 Control Cable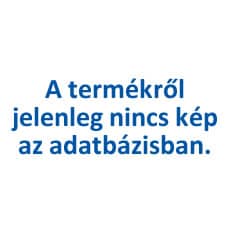 RELATED PRODUCTS