Icom IC-SAT100M Satellite PTT Mobile Radio
Key features of Icom IC-SAT100M Satellite PTT Mobile Radio
• Frequency range: 1616 MHz to 1626.5 MHz
• Install the antenna unit (with RF unit) to the rooftop, and use the radio from a vehicle, indoors, or even from the basement
• Easy wiring works between the antenna unit (with RF unit) and main unit using a LAN cable (Cat 5e), (User supplied LAN cable is required to replace the supplied 20m LAN cable)
• Compatible with both 13.2 V DC and 26.4 V DC vehicle power source
• Dust- and water protection: antenna unit with RF unit IP67, main unit IP54, microphone IP55
• 1500 mW powerful audio output
• Voice Recording function
• Built-in Bluetooth capability
• Multiple language display ( English, Chinese, French, Japanese, and Spanish)
• Integrated GPS receiver shows received signal position
• Short Data Message
• AES 256-bit encryption for security
• Tested to the MIL-STD-810 environmental tests

Gross price (including 27% VAT): 3,478.84€ (Net price: 2,739.25€)
Add to Cart
Price Watch
You can ask for e-mail price notifications when the price of this product gets under a limit you specify. To use this feature you need to have a user account and to be signed in.
Further details of Icom IC-SAT100M Satellite PTT Mobile Radio
• Supplied with antenna, speaker-microphone, OPC-585 DC power cable, OPC-2102 LAN cable (20 m), mobile bracket
• To be ordered separately : Iridium communication contract for 3 months or 1 year term

• In-Building Use: You can flexibly install the radio and the antenna (with RF unit) with only a LAN cable (Maximum 100 m, 328 ft), (User supplied LAN cable is required to replace the supplied 20 m LAN cable). Using PoE (Power over Ethernet) capability, the main unit supplies power to the antenna unit through the LAN cable. Connect your PoE injector or switch to extend the distance between the main unit and the antenna unit. (802.11at compatible)
• Mobile Use: By attaching the antenna on the roof, you can use the radio in a vehicle. The IC-SAT100M has Bluetooth capability, and allows hands-free operation (a third party accessory required), while driving. External speaker connection and ignition sensing are possible.
• Advanced System Example with VE-PG4: The VE-PG4 is a versatile RoIP (Radio over IP network) gateway unit, which seamlessly interconnects satellite PTT radios, PMR radios, LTE radios, WLAN radios, IP phone systems, and external devices. In addition to the IP Network (LAN/WAN), the built-in LTE module (Service availability depends on the country. Network coverage provided by a custom SIM card) provides virtually nationwide communication coverage.
Icom IC-SAT100M Satellite PTT Mobile Radio related media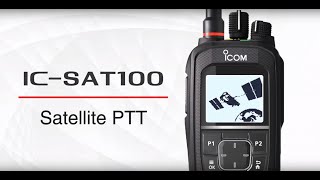 ▶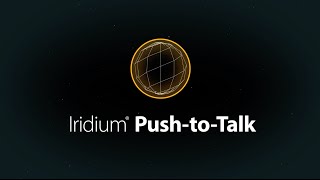 ▶
Standard Accessories of Icom IC-SAT100M Satellite PTT Mobile Radio
DC Power Cable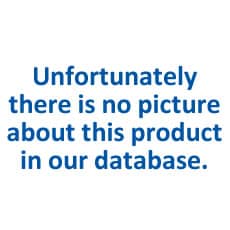 Hand Microphone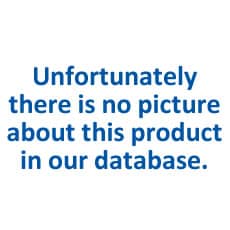 Standard Antenna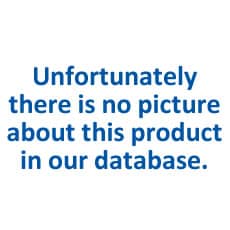 Mounting Plates for the Main Unit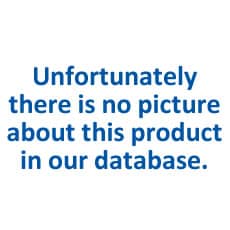 UTP LAN Connection Cable as Supplied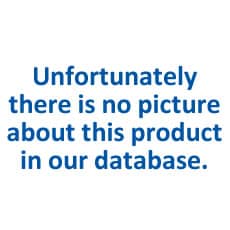 Icom IC-SAT100M Satellite PTT Mobile Radio related products