Icom HM-215 Speaker Microphone
Key features of Icom HM-215 Speaker Microphone
• FEL/LE and equipped with power button (Bluetooth)
• equipped with LED to check the connection status of BC-218
• Connector: modular
• Cable length: 890 mm
• Weight: 200 g
Price: call us!
Price Watch
You can ask for e-mail price notifications when the price of this product gets under a limit you specify. To use this feature you need to have a user account and to be signed in.

Icom HM-215 Speaker Microphone related products
Icom IP503H Lite Full-duplex Transceiver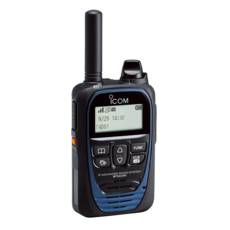 Icom IP503H LTE Radio Transceiver with charger and subscription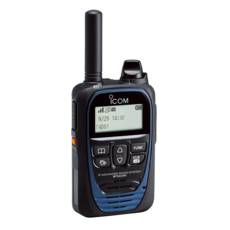 -38%
Icom IP501H LTE Two-Way Radio Transceiver
(last stock)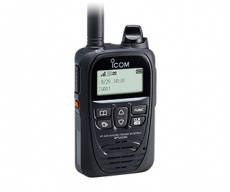 Icom HM-215 Speaker Microphone related discontinued products
Icom IP503H LTE Two-Way Radio with Charger - 2 Years Subscription (discontinued)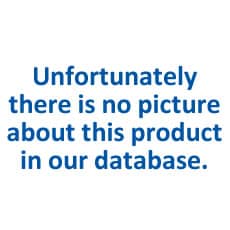 This product is not available.
Possible reasons that the product is not available from the manufacturer anymore or we decided to remove it from our product portfolio. We gladly help you to find the best optional product instead of this type, please contact us.