Dometic BordBar TF 14 Thermoelectric Car Cooler, 14 L
Key features of Dometic BordBar TF 14 Thermoelectric Car Cooler, 14 L
• Stylish design in silky champagne colour
• Reinforced insulation for cooling up to 25 °C below ambient temperature
• Lightweight, compact and easy to transport
• Easy to fasten with safety belt
• Vertical space for standing 2 l bottles
• Powered from cigarette lighter socket
• 14 l capacity
• Input voltage (DC) 12 V
• Dimensions product depth 400 mm
• Dimensions product height 395 mm
• Dimensions product width 250 mm
• Net weight 4 kg
• Gross volume (EN62552) 14.00 l
• Storage volume - total (EN 62552) 14.00 l
Gross price (including 27% VAT): 153.35€ (Net price: 120.75€)
Add to Cart
Price Watch
You can ask for e-mail price notifications when the price of this product gets under a limit you specify. To use this feature you need to have a user account and to be signed in.

Further details of Dometic BordBar TF 14 Thermoelectric Car Cooler, 14 L
The Dometic BordBar TF 14 is a classic car cooler that will never be outdated. Easy to power through the cigarette lighter socket, the cooler fits perfectly on the front passenger seat or rear seats. A stylish design, the Dometic BordBar TF 14 comes in a silky champagne colour. Built for performance, it has reinforced insulation for cooling up to 25 °C below ambient temperature. With 14 l of storage and plenty of space for 2 l bottles, it is lightweight, compact, and easy to transport. Stay cool wherever you go!

Dometic BordBar TF 14 Thermoelectric Car Cooler, 14 L related products
Thermacell MR-300G Olive Portable Mosquito Repeller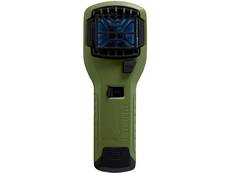 Thermacell MR-300L Black Portable Mosquito Repeller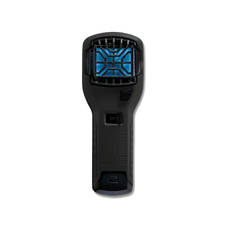 Thermacell MR-450 Armored Black Portable Mosquito Repeller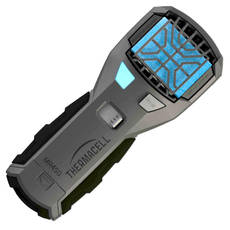 Thermacell MR-PSL Black Desktop Mosquito Repeller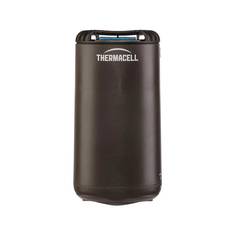 Thermacell MR-PSB Blue Desktop Mosquito Repeller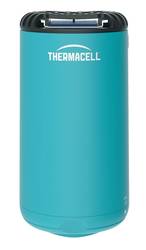 Thermacell MR-PSW White Desktop Mosquito Repeller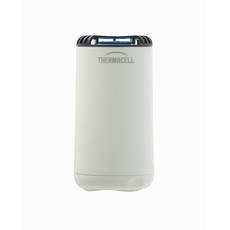 Thermacell MR-BP Backpacker Mosquito Repeller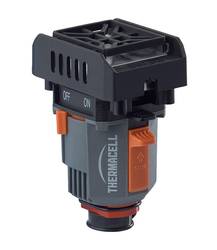 Thermacell PSLL2 Desktop Mosquito Repeller Lamp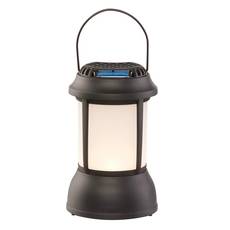 Thermacell MR-9W Desktop Mosquito Repeller Lamp