3M Peltor SportTac Electronic Level Dependent Headset- Pink
Key features of 3M Peltor SportTac Electronic Level Dependent Headset- Pink
• The unique digital sound circuit eliminates the sharp sound clip that is typical for most level dependent hearing protectors on the market
• Just like the other level dependent hearing protectors from 3M, the SportTac hearing protector also enhances your hearing, so you actually hear better with the hearing protector than without it.
• The Peltor SportTac also allows you to connect your hunting radio directly to the headset
• Specially designed for hunters and marksmen
• Smooth active-volume function that helps prevent the sound being cut off abruptly

Gross price (including 27% VAT): 260.35€ (Net price: 205.00€)
Add to Cart
Price Watch
You can ask for e-mail price notifications when the price of this product gets under a limit you specify. To use this feature you need to have a user account and to be signed in.

Further details of 3M Peltor SportTac Electronic Level Dependent Headset- Pink
• Interchangeable shells make it easy to change colours
• Automatic shut-off
• Foldable
• Battery life span about 600 hours
• Audio input for an external radio
• Hearing protection style: Collapsible headband
• Attenuation rating (SNR): 26dB
• The picture and the price refer to MT16H210F-478-RE type.
3M Peltor SportTac Electronic Level Dependent Headset- Pink related media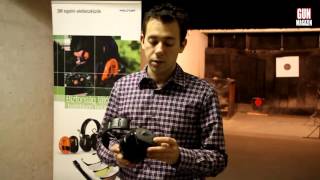 ▶
3M Peltor SportTac Electronic Level Dependent Headset- Pink related products
3M Peltor SportTac Electronic Level Dependent Headset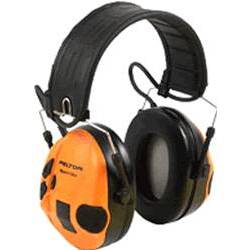 3M Peltor SportTac Electronic Level Dependent Headset - Camo print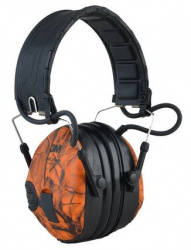 3M Peltor SportTac Electronic Level Dependent Headset- Red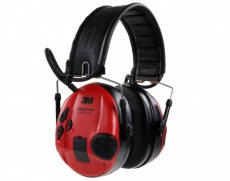 3M Peltor HY21 Hygiene Kit for SportTac and Tactical Series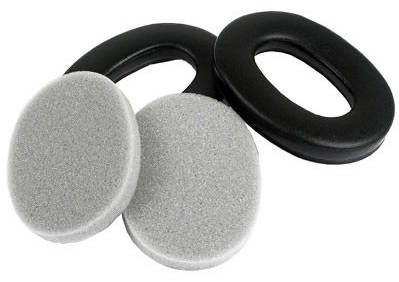 3M Peltor FL6N Audio Patch Cable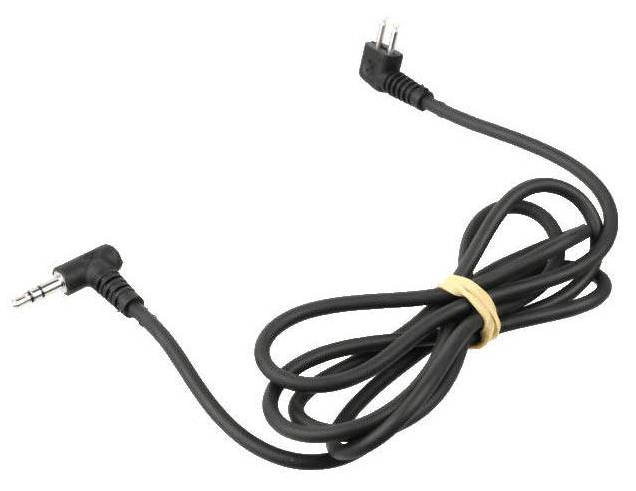 3M Peltor HY100A Ear Muff Cleaning Pads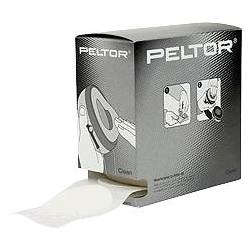 3M Peltor FL6N 3.5mm Stereo Audio Input Cable