3M Peltor MRX21P3E2WS6 WS Alert XP Bluetooth, Black Hard Hat Attached
Key features of 3M Peltor MRX21P3E2WS6 WS Alert XP Bluetooth, Black Hard Hat Attached
• Attenuation Rating: 30 dB
• Level-dependent function for ambient listening to help improve your situational awareness
• Microphone type: Electret
• Noise cancelling boom microphone for clear speech transmission in noisy environments
• Helmet connectable design
• Connection to an iOS and Android compatible mobile app, 3M Connected Equipment, to more easily set-up and adjust the headset (The app is available to download from App Store and Google Play)
• Battery Life: 78 Hours
• Excellent FM-radio reception
• Bluetooth communication connectivity allows you to communicate wirelessly with mobile phones or listen to music while using your hands freely
• Push-to-Listen feature to easily and instantaneously listen to your surroundings
• Mobile app allows you to receive reminders when to change replacement cushions (hygiene kit) and choose the frequency of these alerts
Gross price (including 27% VAT): 578.43€ (Net price: 455.46€)
Add to Cart
Price Watch
You can ask for e-mail price notifications when the price of this product gets under a limit you specify. To use this feature you need to have a user account and to be signed in.
Further details of 3M Peltor MRX21P3E2WS6 WS Alert XP Bluetooth, Black Hard Hat Attached
With the 3M PELTOR WS ALERT XP Headset turn your hearing protector headset into a communications centre. Connect one device via Bluetooth technology and converse in normal volume even in noisy environments with the noise-cancelling microphone.

Keep connected while protected with the 3M PELTOR WS ALERT XP Headset. The Bluetooth headset with noise-cancelling microphone connects to one Bluetooth enabled device, such as a mobile phone or a two-way radio. The headset helps to protect against hazardous noise and at the same time helps promote your situational awareness via the level-dependent function for ambient listening.


The picture and the price refers to model MRX21P3E2WS6.

3M Peltor MRX21P3E2WS6 WS Alert XP Bluetooth, Black Hard Hat Attached related products
3M Peltor HY100A Ear Muff Cleaning Pads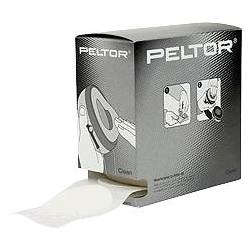 3M Peltor M995 Foam Windscreen for Boom Microphone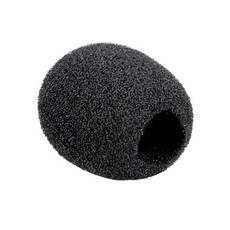 3M Peltor FR08 Battery Charger with 230VAC/5VDC adapter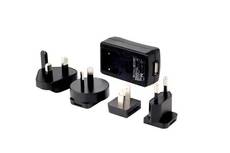 3M Peltor FR09 USB Battery Charger for ACK-053 Battery