Motorola (Vertex) VX-2200 UHF Mobile Two-Way Transceiver Radio
Key features of Motorola (Vertex) VX-2200 UHF Mobile Two-Way Transceiver Radio
• Frequency coverage: 400-470MHz
• 8-Character numeric display
• 128 programmable channels, 8 groups
• 6 programmable buttons
• Front mounted speaker
• Built-in SEL 2/5, CTCSS, DCS coder and encoder, DTMF
• Maximum 25W RF output power
• Equivalent to MIL-STD 810 C, D, E, and F requirements

Gross price (including 27% VAT): 324.05€ (Net price: 255.15€)
Add to Cart
Price Watch
You can ask for e-mail price notifications when the price of this product gets under a limit you specify. To use this feature you need to have a user account and to be signed in.

Further details of Motorola (Vertex) VX-2200 UHF Mobile Two-Way Transceiver Radio
• Experience a new way of getting more for less with Vertex Standard Compact Size Takes Up Less Space
Easy to install and occupies less space for driver convenience.

• When Safety Counts
The VX-2100/2200 Mobile Analog Radio Series includes built-in Emergency and Lone Worker alerts for enhanced driver safety. A panic button can be triggered from the front panel to alert the dispatcher when problems arise.

• More Scanning Options
Compared to other mobile analog two-way radios in its class, the VX-2100/2200 Series provides flexible scanning features designed to optimize operations in a wide variety of environments. Includes basic scan plus: Priority, Dual Watch, Follow-Me, Follow-Me Dual Watch and Talk Around scan.

• Exclusive Auto-Range Transpond System (ARTS™)
Always know your connection status. Only Vertex Standard radios are designed to inform you when you and another ARTS™-equipped radio are within communication range. If out of range, your radio senses no signal has been received and beeps to alert you. A great solution to keep workers coordinated.

Additional Features:
• RSSI signal strength indicator
• 2-Tone Encode and Decode
• 5-Tone Signaling
• CTCSS / DCS Encode and Decode
• BCLO, BTLO, TOT Functions
• DTMF Paging
• DTMF Speed Dial
• Stun / Kill / Revive (5-tone)
• Remote listen
• Lone Worker
• Programmable minimum volume
• D-Sub 15 Pin Accessory Connector
• Public Address/Horn Alert
• Radio-to-Radio Cloning
Standard Accessories of Motorola (Vertex) VX-2200 UHF Mobile Two-Way Transceiver Radio
Motorola (Vertex) MH-67A8J Standard Microphone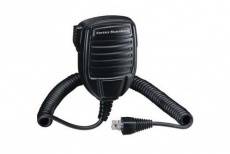 DC Power Cable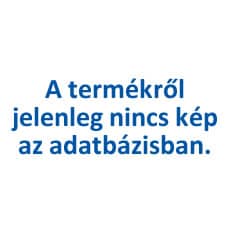 Mounting Bracket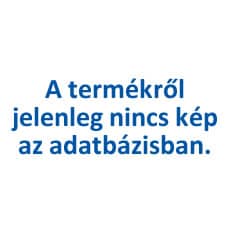 Motorola (Vertex) VX-2200 UHF Mobile Two-Way Transceiver Radio related products
Motorola (Vertex) VX-2200 UHF Mobile Two-Way Transceiver Radio related discontinued products