Sirena SE 1NDM AA Battery Operated Siren (discontinued)
Key features of Sirena SE 1NDM AA Battery Operated Siren
• Battery operated made up of a 25W, 16Ω magneto-dynamic Neodymium unit
• Can be controlled with 74474 RCM AA RF remote controller (optional!)
• The aerodynamic shape with strong hold magnetic base allows adhesion at a speed of 200 Km/h and over
• Speaker with polycarbonate dome and strong hold magnetic rubber base
• Maximum 116dB sound pressure level (SPL)
• 10 European sound available (can't change with remote controller)

This product is not available.
Possible reasons that the product is not available from the manufacturer anymore or we decided to remove it from our product portfolio. We gladly help you to find the best optional product instead of this type, please contact us.
Further details of Sirena SE 1NDM AA Battery Operated Siren
• Maximum current: 4,1A @ 12Vdc (when charging)
• Dimensions: 161mm width, 234mm length, 158mm height, 1900g weight
• Confirms with IP54 standard
• This product can be charged with 12Vdc with the optional 74476 CRB SAC AA cigarette lighter plug
• 90 min operating time with the supplied PBR (74477) battery
• Can be operated with 12Vdc with the supplied emergency lighter plug (73578)
• The picture and the price refers to the standard magnetic base version 74473 article number
• The SE 1NDM AA functions only when the GDO AA is functioning!

Sirena SE 1NDM AA Battery Operated Siren related media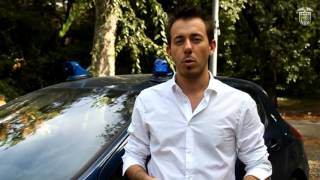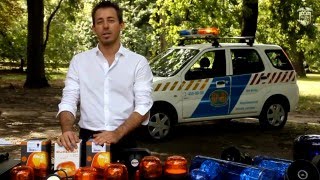 Standard Accessories of Sirena SE 1NDM AA Battery Operated Siren
Sirena PBR Battery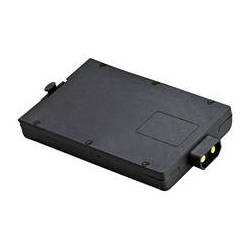 Sirena Emergency Cigarette Lighter Cable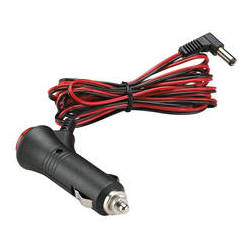 Sirena SE 1NDM AA Battery Operated Siren related products
Sirena SE 1NDM AA Battery Operated Siren related discontinued products