Entel Advanced PC Dispatcher Software with POC Service Subscription first year
• Entel's E-PoC Dispatcher, combined with DN400 series radios and our Smartphone App, enables you to communicate with, locate, manage and ensure the safety of your mobile workforce.
• Entel's PC Dispatcher is available in two options; Basic and Advanced. The attached brochure highlights the key features of each.

Gross price (including 27% VAT): 2,397.32€ (Net price: 1,887.65€)
Add to Cart
Price Watch
You can ask for e-mail price notifications when the price of this product gets under a limit you specify. To use this feature you need to have a user account and to be signed in.
More details:
Software features:

Voice
• Group and individual calling
• Broadcast call
• Priority call (call interrupt)
• Talk Group Scan (multi-listen)
• Dynamic calls
• Contact book
• Local voice recording
• Call queueing
• Remote microphone live
• Fast static / dynamic call via click on a zone to users in the zone

Messaging
• Send / receive text messages to / from a terminal
• Send text messages to some / group / all terminals
• Email & SMS gateway

Emergency
• Emergency / Lone-Worker / Man-Down monitoring (requires emergency option on terminals)
• Configure Lone-Worker protection properties (requires emergency option on terminals)
• Display emergency caller location on map

General
• Communication with PMR / DMR radio users (requires Radio Gateway)
• Get information from device
• History
• Channel manager
• Take photo from terminals camera

Mapping
• Real-time positioning and precise location on the map
• Detailed street view
• Center on map
• GPS history
• Customizable map window size (multi-screen use)
• Map zoom in / out
• Geofencing / zones (create / edit / delete virtual zones on the map)

Zone Management Properties
• Zone control (monitoring in / out)
• Disable channel change
• Modify zone shape / border
• Export / import zones: backup / restore zones
• Dynamic group over zone

Notifications Properties
• Passing in monitoring
• Passing out monitoring
• Check if empty monitoring
• Stay time monitoring
• Connect monitoring
• Disconnect monitoring

Lone-Worker Protection Properties (requires LWP option)
• Enable LW for users in zone
• Periodic check
• Man down
• Movement
• Track battery level
• Detect impact

GPS track history routes for each user
RELATED PRODUCTS
Entel DN495 LTE PoC Two-Way Transceiver Radio - 1 Year Subscription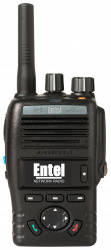 Entel LTE Radio Service - 1 Year Subscription Extension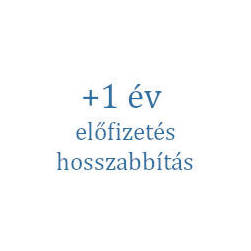 Entel Basic PC Dispatcher Software with POC Service Subscription first year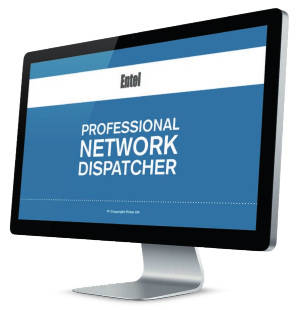 Entel Basic PC Dispatcher Software - 1 Year POC Service Subscription Extension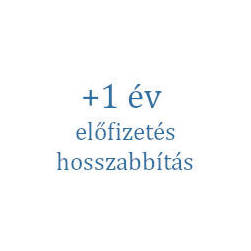 Entel Advanced PC Dispatcher Software - 1 Year POC Service Subscription Extension